Listing and Indexing
The Directory of Open Access Journals (DOAJ)
JPPS : The CBJ currently has a two star status (of a possible three) in the Journal Publishing Practices and Standards (JPPS) framework.
Consortium for Academic Research and Ethics (UGC-CARE), India
Sri Lanka Journals Online :  The CBJ is also available on the Sri Lanka Journals Online (SLJOL) platform.
Archiving
Archived by,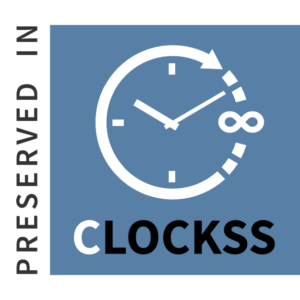 And
National Library and Documentation Services Board of Sri Lanka.