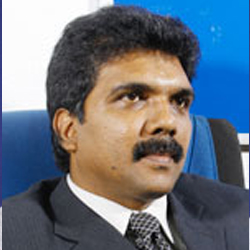 The Department of Business Economics, assist you from very beginning of your university life, by providing you with the necessary guidance to improve your subject knowledge and skills in the discipline of Business Economics. In addition, the Department also offers modules in Quantitative Techniques and Computer Technology to improve your analytical and IT Skills.
Successful completion of the first two years of the degree program will enable those students who wish to specialize in Business Economics to join the Department of Business Economics. They will be taught carefully selected modules in Business Economics in addition to other important modules taught by the other service departments. Therefore, your decision to specialize in Business Economics will be one of the great decisions that you ever make in your life. The department comprises of many intellectuals who will help you to brighten your future. Twelve staff members, including a Professor and eight senior lecturers are available to assist you whenever required. They specialized in various sub disciplines in Economics, Mathematics, Statistics, computer Technology and provide you with a good blend of skills throughout your university life.
The department aims at producing Quality graduates who can successfully meet the aspirations of the business world. Through the industrial training program, we make our maximum effort to find out best employment opportunities for you. We continuously organize many activities to improve your soft skills that the prospective employers are always looking for. We wish you a productive four years ahead of your university life.