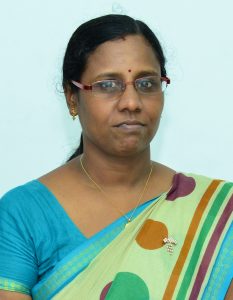 I as the Head of the Department of Finance pen this message to the student hand book of the Faculty with great pleasure. The Department of Finance conducts BBA in Finance Degree Programme which is more popular among the students of the Faculty of Management and Finance. The Department offers this degree programme to enable undergraduates to energize with high credentials by offering market oriented subjects and producing skilled workforce to the industry.
The Department of Finance is enriched with high quality academic environment with qualified academic staff that provides enormous opportunities to students to sharpen their knowledge and skills. The curriculum of the BBA in Finance programme has been designed with the objective of introducing students to the latest concepts, practices, and technology used in the finance industry. The department always seeks potentials to absorb novelty into degree curriculum to uplift the quality and capacity of undergraduates. To enhance the practical knowledge, an industrial internship programme is being incorporated at leading private and public sector organizations.
There are two basic career paths for finance graduates. The first is managerial finance, which involves managing finance function for businesses in the manufacturing and trade industries. The second is a career in the financial services industry, which creates and sells financial products or services. Banking, securities, real estate, and insurance are all financial service industries.
I sincerely hope that you will try your best to fulfill your aspirations by taking part in this four- year academic journey with us.
I wish you all the success for your future endeavors.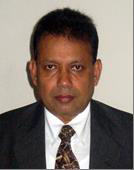 Senior Professor P. S. M. Gunaratne
 Professor (on release) [PhD and MSc (Tsukuba, Japan),MBA (Col), BSc (Bus.Ad.) (SJP), Commonwealth Fellow (Manchester UK), JSPS Fellow (Yokohama, Japan)]